Videos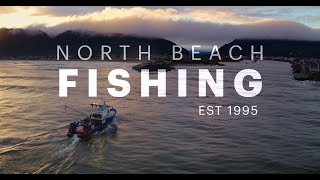 North Beach Fishing Ltd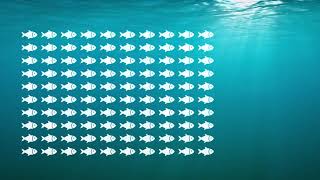 Quota Management System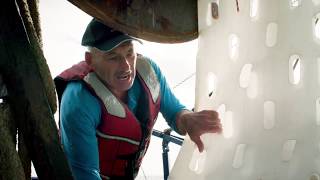 Precision Seafood Harvesting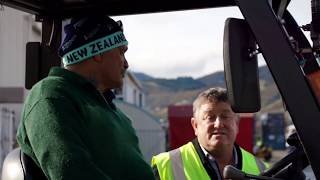 Seafood careers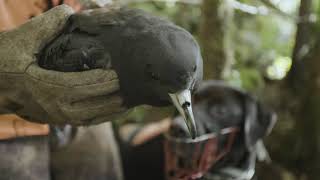 Conservation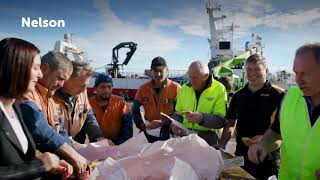 Communities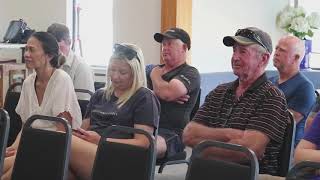 Voices from the Roadshow - Tauranga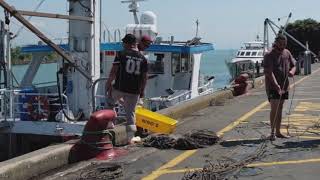 Fishing Communities
Voices from the Roadshow - Gisborne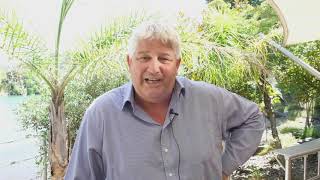 Fishing communities
Voices from the Roadshow - Nelson

Fishing communities
Seafood NZ Roadshow - Nelson
Seafood NZ is on the road again. Hearing the voices of the seafood industry as we visit ports around the country. We will be featuring our people over the coming weeks.
Education
Prof Ray Hilborn, University of Washington - A skeptic looks at marine protected areas
Marine protected areas (MPAs) only "protect" the ocean from legal, regulated fishing, and even if 30 per cent target is achieved, it does not constitute significant protection from real threats. Biodiversity will be better protected and food production maintained by expanding fisheries management which protects all the areas, not more no-take areas.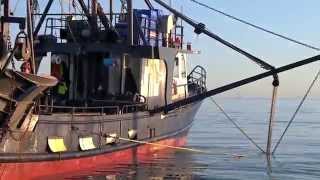 New Zealand Fishing Companies Launch New Vessel Monitoring System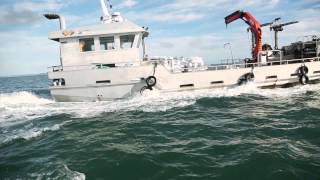 New Zealand Greenshell mussel farming in the Hauraki Gulf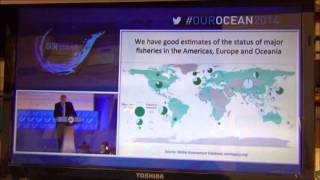 World Ocean Summit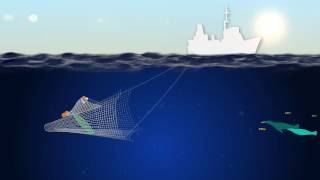 The Great Escape - Sea Lion Exclusion Devices (SLEDs) in the Southern Ocean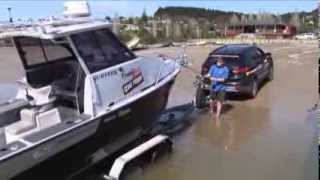 Graeme Sinclair and Sir John Kirwan have a close encounter with a shearwater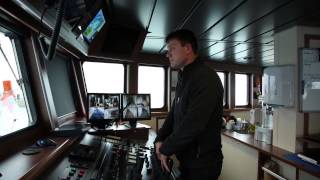 Meet Capt. Chris Patrick, a deepwater skipper from Nelson, NZ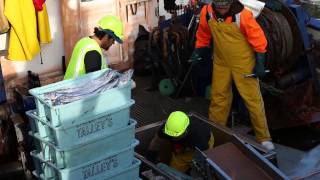 Meet Tony Roach, an inshore fisherman from Nelson.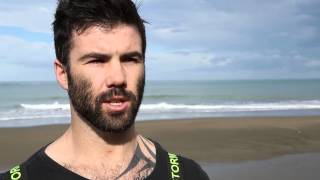 Meet Johnny Burkhart, a NZ rock lobster fisherman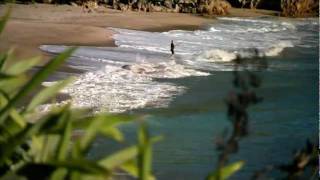 Seafood New Zealand Story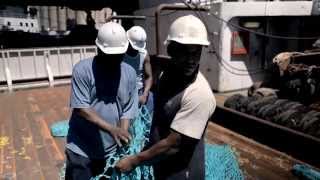 MSC: Sustainable Seas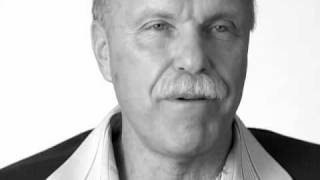 Part 3: The State of World Fisheries - Ray Hilborn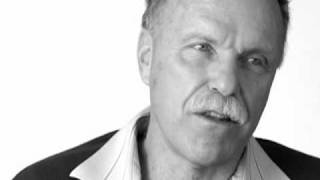 Part 2: The State of World Fisheries - Ray Hilborn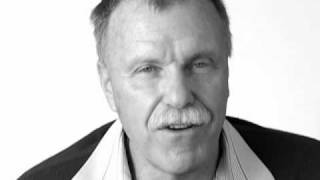 Part 1: The State of World Fisheries - Ray Hilborn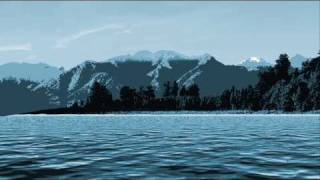 The Sea